Our vCISO will manage your cybersecurity, privacy and compliance so you can focus on growth.
Our goal is to make a positive impact and safeguard our valued clients, customers, and partners.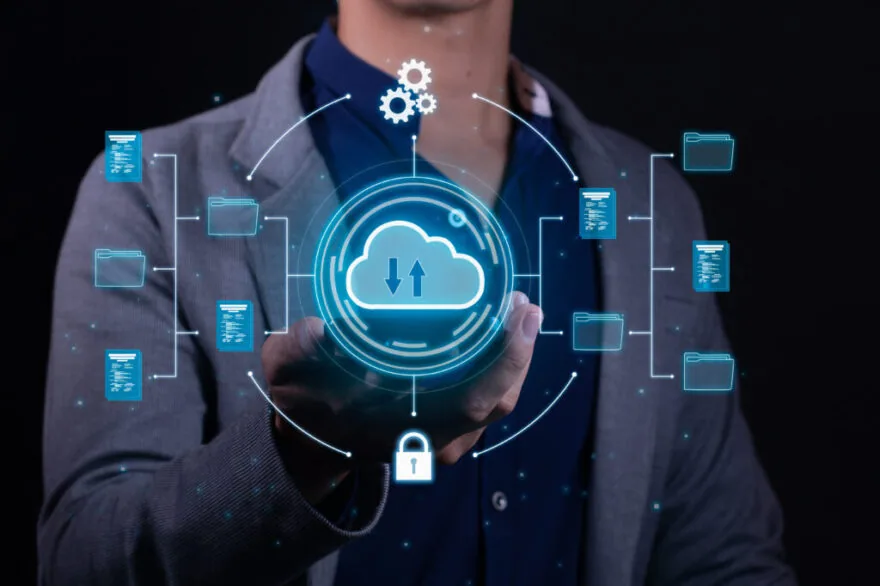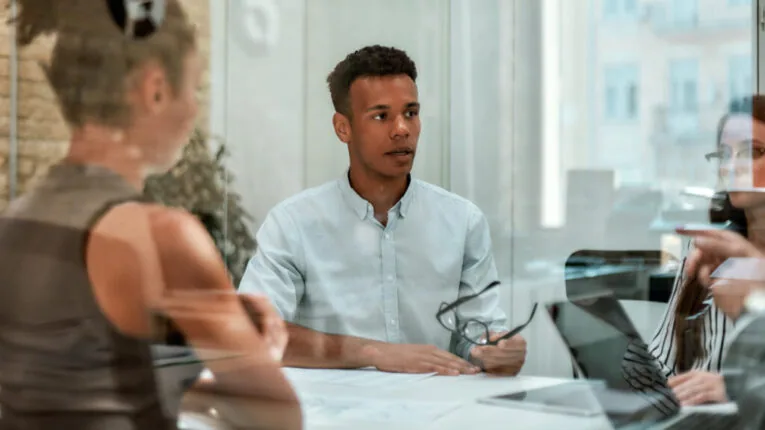 We implore a vCISO (virtual CISO) model to manage cybersecurity, privacy and compliance programs specializing in HIPAA, FinTech, FISMA, FedRAMP and SOC, dedicated to startups and small to medium sized businesses.
Cyber Security Risk Management Services :
vCISO: We'll work with you to develop and implement security strategies, ensuring compliance with regulations, provide staff education and training on best security practices, and managing incident responses. 

Compliance Audit Readiness: Through a Compliance Readiness Audit the organization will be assessed to determine current compliance with industry standards, internal policies, laws, regulations and other applicable requirements.

Risk Assessment: Proactively identifies and addresses existing and potential vulnerabilities and threats to information systems, networks, and digital assets.

Security Awareness Training: Team members will be educated on potential security threats, best practices, and proper protocol to reduce the risk of security incidents and protect sensitive data and information.