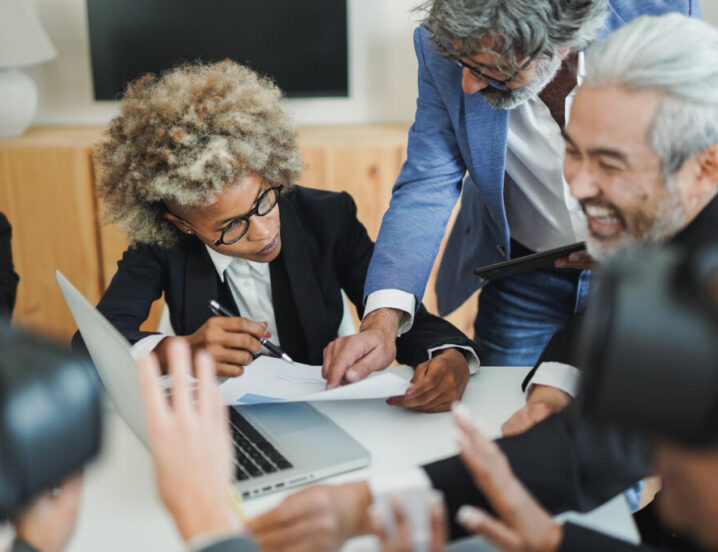 We ensure small to medium sized startups,  financial and health care organizations are successfully able to navigate through complex regulatory compliance and manage cybersecurity risk.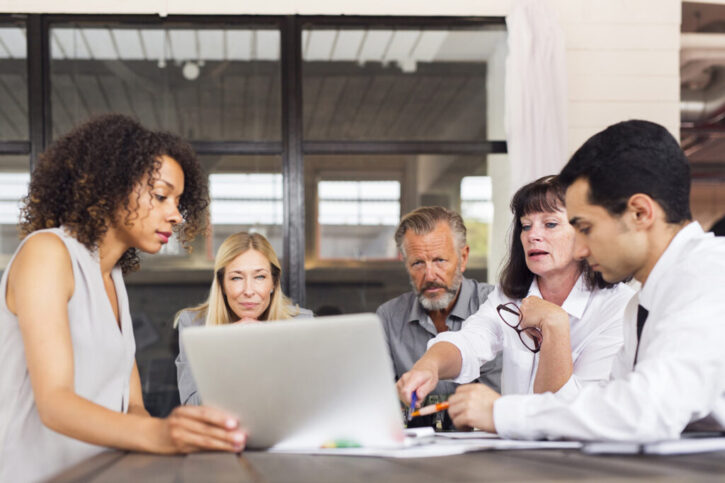 How We Work
Spiral Security Advisors LLC is a leading vCISO Risk Management consulting firm dedicated to securing the posture of its Financial and Healthcare client base. With a comprehensive understanding of technology and advanced risk management based strategies, Spiral Security Advisors provides customized, lasting solutions that not only address the Confidentiality, Integrity and Availability and of information resources but also offers cost effective paths to achieving their strategic goals. 
Our Values at Spiral Security Advisors LLC
We strive to meet the highest professional and industry standards and to provide optimal client satisfaction while delivering Information Assurance and Risk Management solutions.
Lasting cybersecurity risk management solutions free up your time and allow your organization to navigate through complex regulatory compliance with ease. Spiral Security Advisors' available services include vCISO (Virtual Chief Information Security Officer), Compliance Readiness Audit, Cybersecurity Risk Assessment, and Security Awareness Training. Learn more about each service, what they entail, and how they apply to your organization and industry on our Services  and Industries pages.
Contact Spiral Security Advisors to begin discussing lasting cybersecurity risk management solutions. We are a full service Boutique Information Assurance and Risk Management Consultant Group Specializing in HIPAA. Spiral Security Advisors services the financial, healthcare, legal, and software development industries. We're ready to help you create, implement and manage the right industry risk management plan for your organization's cyber security, privacy and compliance.